Recently viewed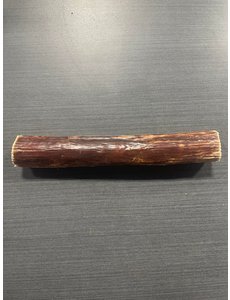 Bullsters Stuffed Gullet 6"
C$

5.29

Excl. tax
In stock (16)
Unit price: C$0.00
Specifications
Delivery time:
1-5 Business Days OR Same Day Pick up
Information
Gullets are the esophagus (the food pipe) of the bull which is high in Chondroitin (which helps with dogs joint health). They are also a fully digestible treat and an excellent dental dog chew.