Recently viewed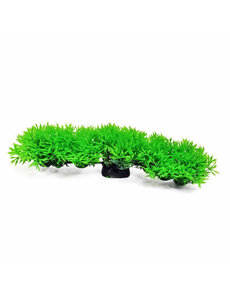 AQUATOP Bendable Fuzzy Foreground Plant (Green) 8"x2"
C$

9.49

Excl. tax
In stock (2)
Unit price: C$0.00
Specifications
Delivery time:
1-5 Business Days OR Same Day Pick up
Information
Lively plastic aquarium plant decoration to replicate the natural environment. Plants are important for your aquarium as they provide shelter and hiding places for your inhabitants. This aquarium plant decoration will create great scenery and serve as great natural focal point in your tank.