Recently viewed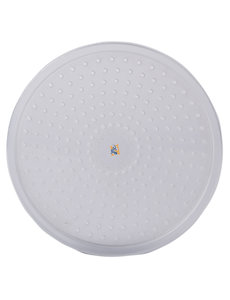 4.5" Diameter Pre Punched Deli Cup Lids
C$

0.59

Excl. tax
Out of stock
Unit price: C$0.00
Specifications
Delivery time:
1-2 Weeks for most (Please call for precise restock times)
Information
These lids are custom made for to fit all 4.5″ Edris and Pro-Kal deli cups. This style of insect lids vents the same as our screen but cost less and have no sharp edges.
Good for crickets, mealworms, stick insects, centipedes and many more.